The Undiscovered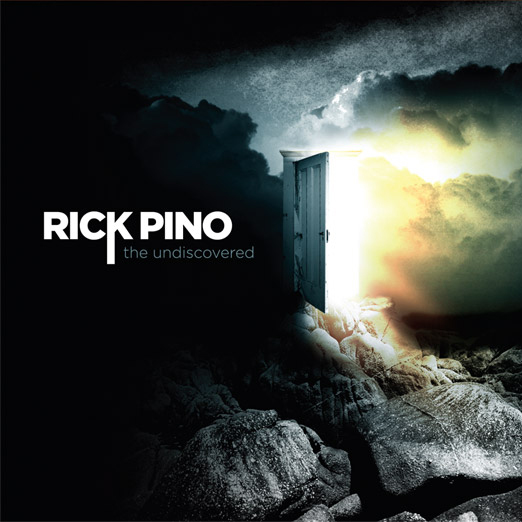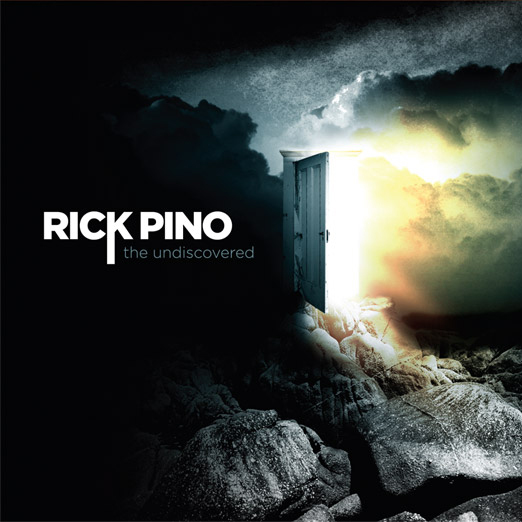 The Undiscovered
Revelation 4:1 "Behold, a door was opened in heaven and the voice, like a trumpet… said, 'come up here and I will show you things'…"
From Rick Pino:
"The word 'voice' in this verse is actually the Greek word, pho'ne, that can be translated; the sound of musical instruments! John actually describes the voice of God to be like a trumpet here!
I believe that the sound that is released from heaven into earth invites us to come up higher in God, and journey into the unknown pleasures and mysteries of who He is! 'The Undiscovered' is only one step into this invitation!
All but 3 songs on here are spontaneous journeys into the unknown. Enjoy."
Track Listing:
1. Sound of Heaven
2. Water Into Wine
3. Who's Who
4. The Undiscovered
5. Jesus Song
6. Receive His Song
7. We Have The Best Dad
8. Dove's Eyes
9. I Will Search
10. Miracles In The River
11. Garment of Praise